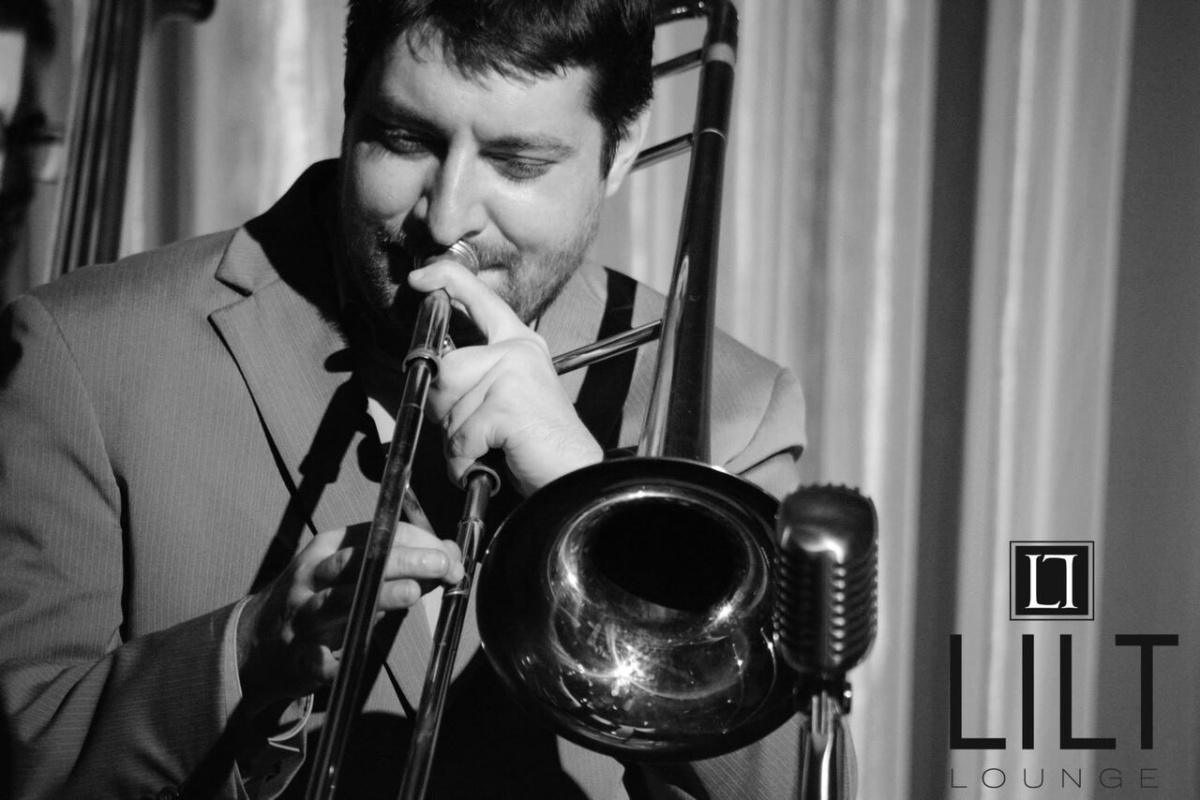 Trombonist, composer, arranger, and educator Dr. Andrew Hamilton is originally from Amelia Island off the northeast coast of Florida. After receiving his Bachelor's Degree in Jazz Performance from the University of North Florida, Andrew moved to Chicago, Illinois where he quickly made his way into the rich jazz scene there. Dr. Hamilton played at the biggest jazz venues in Chicago, from The Green Mill uptown, to Andy's and The Jazz Showcase in the heart of the city. After finishing his Master's Degree in Jazz Performance at Depaul University in 2009, Andrew continued working in Chicago, playing in a diverse list of bands including Alan Gresik's Swing Shift Orchestra, and Bob Perna's Persistence. In 2012 Andrew moved to Miami, Florida to begin his Doctorate of Musical Arts in Jazz Performance at the University of Miami. Andrew has been working extensively in straight ahead and latin jazz since moving to Miami, including playing with Brian Lynch's Artist Ensemble and Afro-Carribean Ensemble. After finishing his Doctorate, he joined the faculty of Santa Fe College in Gainesville, Florida where he teaches Applied Brass.
Andrew is also an accomplished composer and arranger. He currently leads a group in Gainesville that plays his original music. He has studied composition and arranging with Bill Prince, John Daversa, and Gary Lindsay. He writes original music and arranges for groups ranging from trio to big band. In addition to jazz, Andrew has also arranged for show bands, comedians, and is currently working on a musical for Las Vegas performer Tony Tillman.
Dr. Hamilton is currently on faculty at Santa Fe College where he teaches Applied Brass, coaches the Jazz Ensemble and Jazz Combo, and teaches various music related general education courses. In addition to his course load, he also maintains a studio of private students in Gainesville. Andrew often plays with many local groups, including the Gainesville Big Band, The Gainesville Pops, Jazzology, and several others. He works with the University of Florida Jazz Ensemble, where he coaches the trombone section, and gives improvisation master classes. Dr. Hamilton has also been published in Downbeat Magazine, and the International Trombone Association Journal.