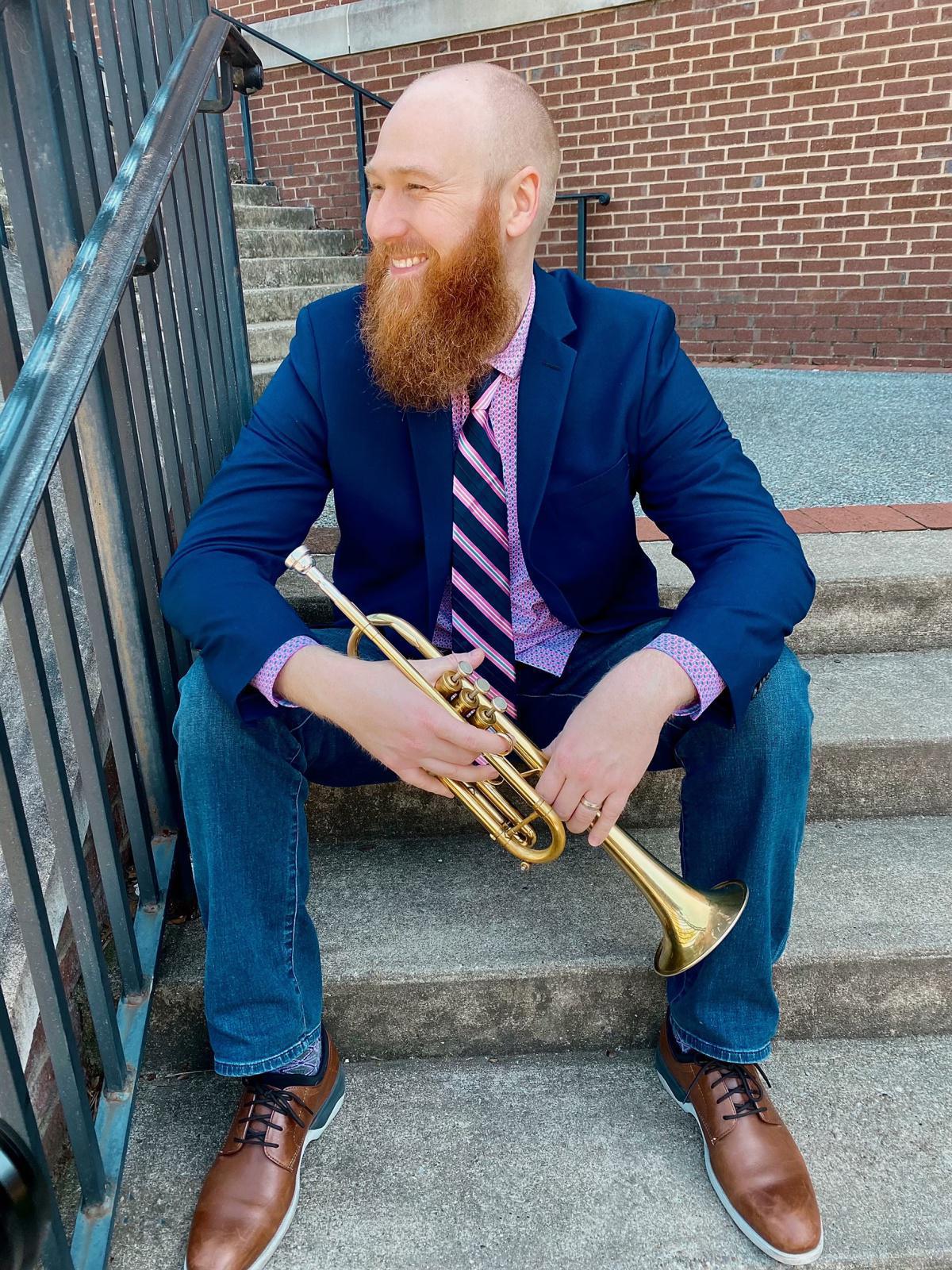 Preston Bailey is a studio and orchestral trumpet player based in Nashville, TN. He can be heard on numerous motion picture and TV soundtracks, including Greyhound, American Underdog: The Kurt Warner Story, Lost in Space, Outlander, and The Boys. Preston's students are most excited about the video games he's recorded for, such as Destiny 2, Fortnite, Minecraft, Spiderman, Apex Legends and Star Wars Jedi: Fallen Order. He has performed and recorded with a variety of artists, including Garth Brooks, Yo-Yo Ma, Aretha Franklin, Doc Severinsen, Brandi Carlile, and many more.
As an orchestral musician, Preston spent 5 years with the Nashville Symphony as the Acting Assistant Principal and Acting 2nd trumpet. He is proud to have performed on several recordings with the symphony, resulting in 5 Grammy Awards. Preston still performs regularly with the Nashville Symphony and is also a regular sub with the Chattanooga Symphony, Huntsville Symphony, Owensboro Symphony and Orchestra Kentucky.
In addition to performing, Preston is an enthusiastic educator who has been teaching lessons and masterclasses for more than half his life. He is currently the Adjunct Professor of Trumpet at Lipscomb University, and he has held the same position at Middle Tennessee State University. Preston runs a successful virtual trumpet studio at thebeardedtrumpet.com, where he works with students from all over the United States, as well as Canada and England.
When not playing the trumpet, Preston spends his time with his beautiful wife Chelsea, their dogs Theo and Olive, and their hedgehog Pepper.