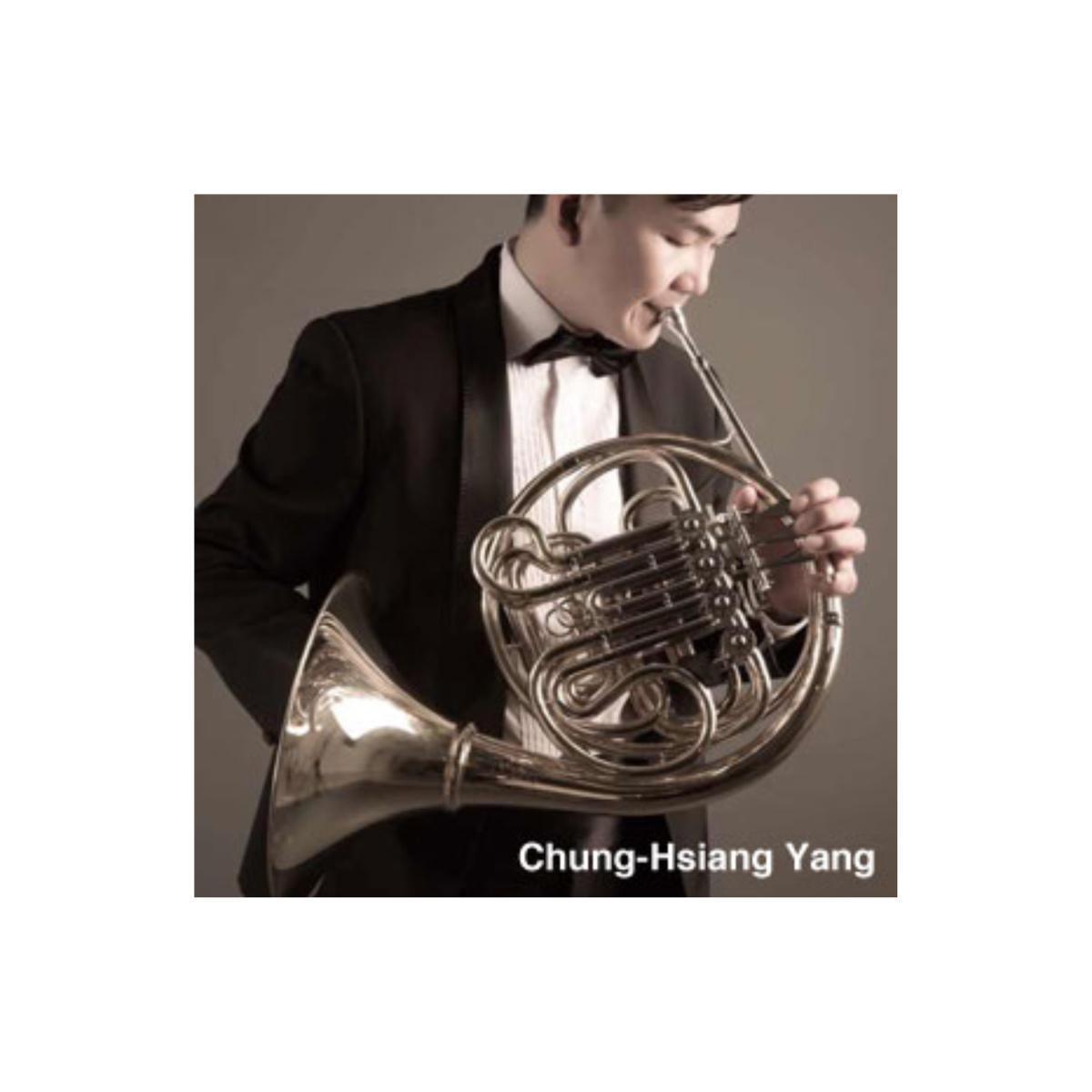 Chung-Hsiang Yang was born in 1982 in Taipei and studied with Yi-Ching Hsieh, Jen-Chih Chen, Yueh-Chun Chiang, and Jean-Michel Vinit. He was a member of Taipei Youth Wind Orchestra Tier 2, Taipei Civic Symphonic Band, Sound By Ourselves Wind Ensemble, and Voices of Spring Symphony Orchestra and had many successful concerts with them.
Chung-Hsiang joined the Ministry of National Defense Symphony Orchestra in 2003 and in 2007 he was accepted as a student of Rueil Malmaison Conservatoire, France. Whilst studying in France he was invited to perform as a member of the L'Orchestre Lamoureux at the famous Théâtre des Champs-Élysées.
On the completion of his studies he became the assistant principal horn of the Dunshan Symphonic Wind Orchestra in Beijing, and the horn player of DSWO Brass Quintet. He is also a member of the Century Sound Woodwind Quintet, and has performed regularly at the National Centre of Performing Arts, Beijing.