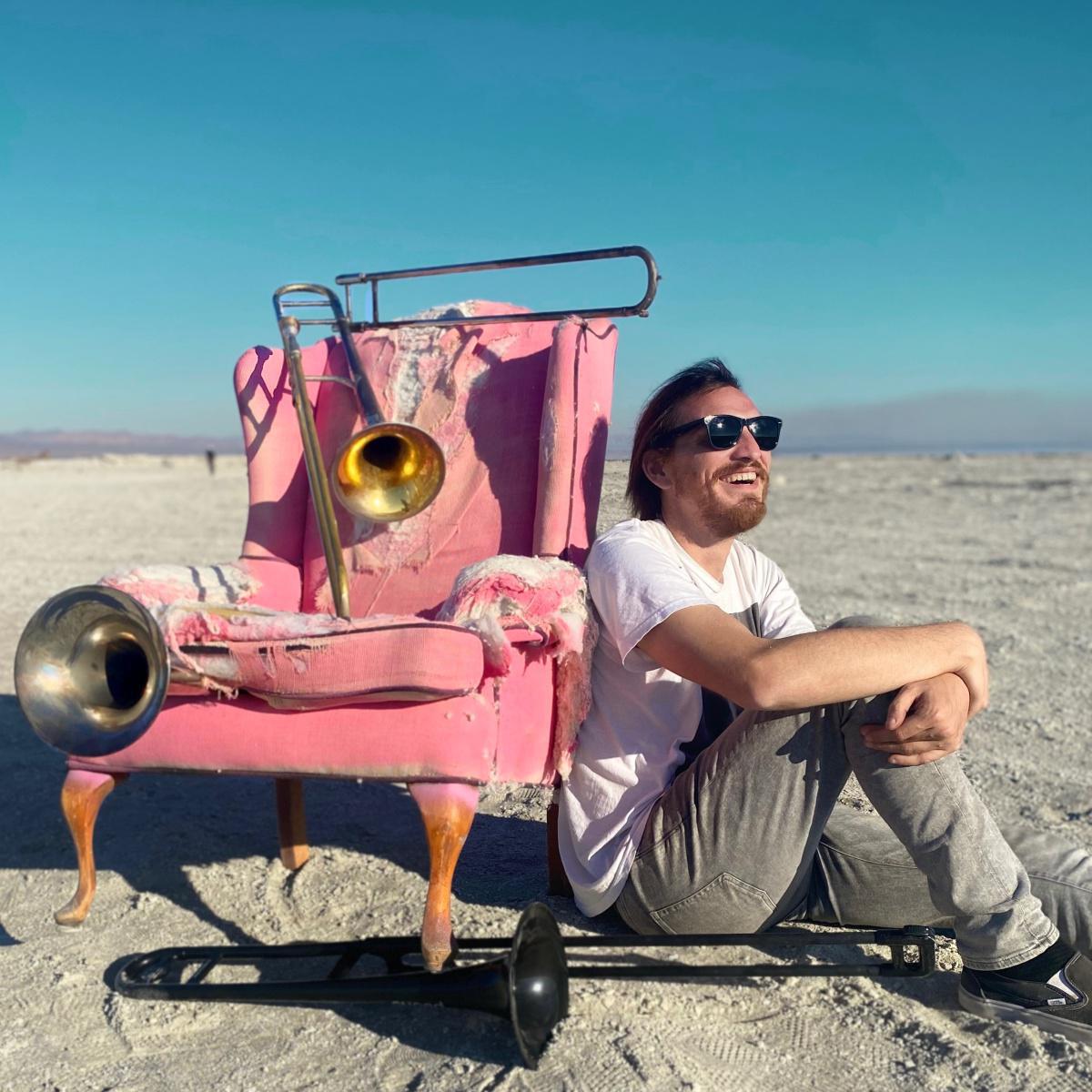 "A sonic mesh of 1920's big band, New Orleans brass bands, and the sweetness of '90s R&B riffs, Quinn Carson's complexity is moderated by the easy nature of his melodies.
Quinn is a writer, composer & Remote Recording Coordinator in Los Angeles, CA. He performed on the Grammy nominated album "Sekou Andrews & The String Theory," worked on the scoring team for 14-time Emmy Nominee "Drunk History," and Michelle Obama's new show "Waffles + Mochi" on Netflix.
With degrees from the Berklee College of Music in both Performance, and Contemporary Writing & Production, and a Masters degree from the New England Conservatory, Quinn has been a guest lecturer at the University of Chicago & Berklee College of Music focusing on Native American Music & hip hop. He has recorded music for Nike N7 commercials. He's a member of the Apache Tribe of Oklahoma & grew up studying trombone in Arkansas."
Subscribe to my email list:
www.quinncarsonmusic.com
Follow me on Instagram: https://www.instagram.com/quinncarson/
Follow me on TikTok: https://www.tiktok.com/@quinncarsonmusic


MEDIA